Tony and I were having coffee at Proof Bakery in LA. He mentioned that Ryan was busy planning a coffee trip to Africa, about two weeks away.
"Oh, man, that sounds great. Do you think I could tag along?"
"If you can get there! I'm sure Ryan won't mind the company."
About two weeks later I arrived in Kigali, Rwanda at midnight...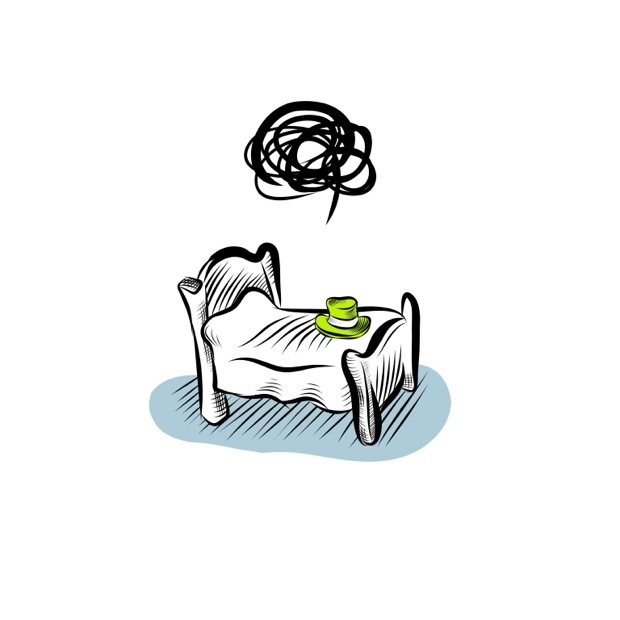 Find a four leaf clover or a penny face up, open an umbrella indoors, chase (or be chased by someone) with a broom, rock an empty rocking chair, walk under a ladder, get pooped on by a bird, break a mirror and other superstitious stuff.
These drawings were made (under the username: JoryFelice) while playing the iOS game Draw Something. Drawing games are a great way to kickstart one's imagination and creativity. Funny.